Academic Exchange Information Centre, also known as AEIC, is a well-developed platform for academic exchanges founded jointly by universities, research institutes and enterprises worldwide. Supported by professionals and researchers from across the globe, AEIC strives to promote sharing of academic information, boost research cooperation, explore hot social topics and encourage science popularization initiatives. Dedicated to "providing professional and devoting service" and built on the core values of "professionalism, devotion and dedication", AEIC seeks to provide more opportunities of academic exchange. We provide publication services for authors from academic conferences indexed by EI/CPCI so that their manuscripts can be widely cited. We also recommend quality research manuscripts for publication on SCI and SSCI journals.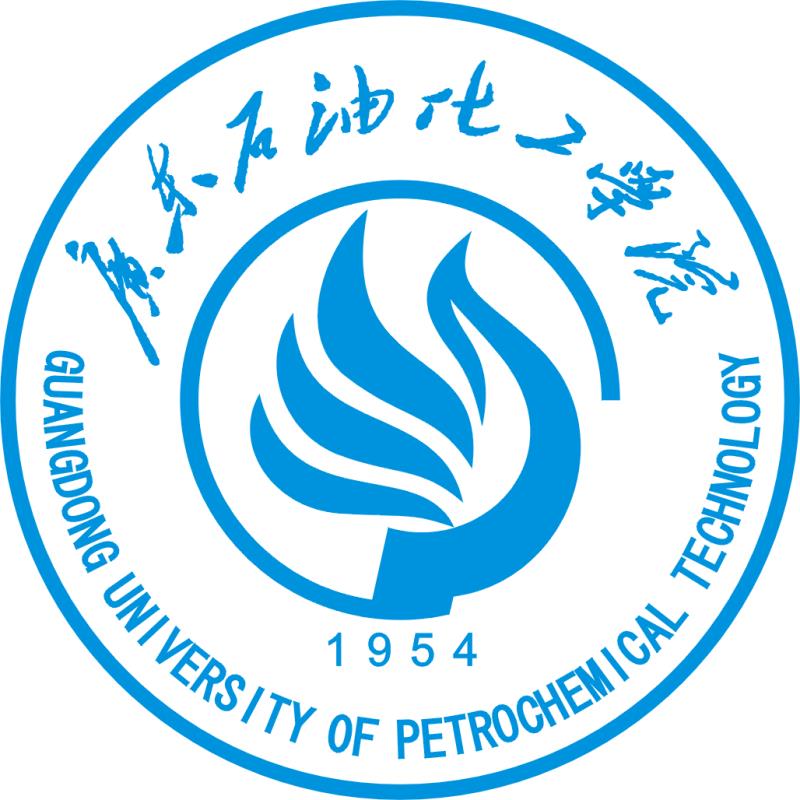 Guangdong institute of petrochemical is the people's government of guangdong province and China petroleum and chemical corporation, China national petroleum corporation, China national offshore oil corporation co., LTD., to build the public ordinary undergraduate course colleges and universities, the only petrochemical characteristics of colleges and universities, in southern China, the Ministry of Education pilot college education "outstanding engineers training plan", high level university in science and engineering construction in colleges and universities in guangdong province, Master's degree awarding project construction unit in Guangdong Province, an important base of petroleum and petrochemical industry talent training.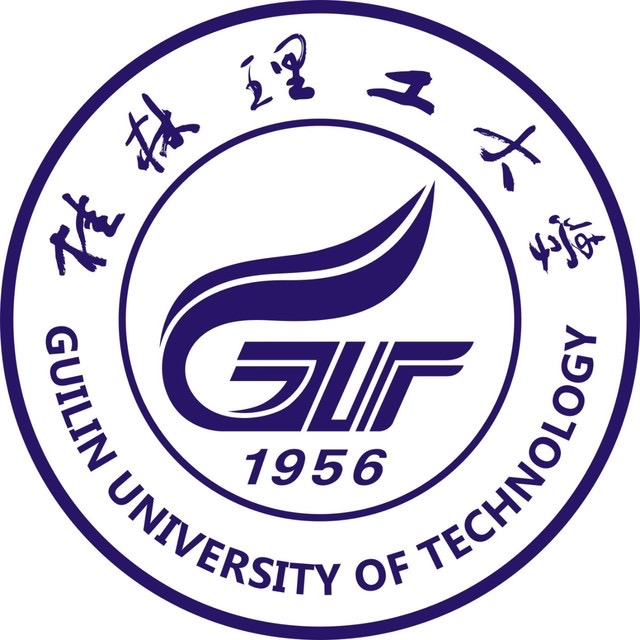 Guilin University of Technology, referred to as "Guigong" for short, is located in the world's famous scenic tourist city - Guilin City. It is a university jointly built by the central and local governments. Included in the national "Midwestern university foundation ability construction project", the Ministry of Education education "outstanding engineers training plan", "best school project", national construction university of high level professional graduate program, the national college students' cultural quality education base, national new engineering research and practice projects, national first-class undergraduate professional construction point, colleges and universities nationwide to deepen reform of creative education model, He is a founding member of The Planetary Science Alliance of Chinese Universities, and has the qualification of recommended exemption for graduate students. He is one of the universities under the National "863 Plan" and "973 Plan", and is also a university of first-class discipline construction in Guangxi. It is a multi-disciplinary research university with eight disciplines, namely engineering, science, management, liberal arts, economics, law, arts and agriculture.